35.1 Cable conveyors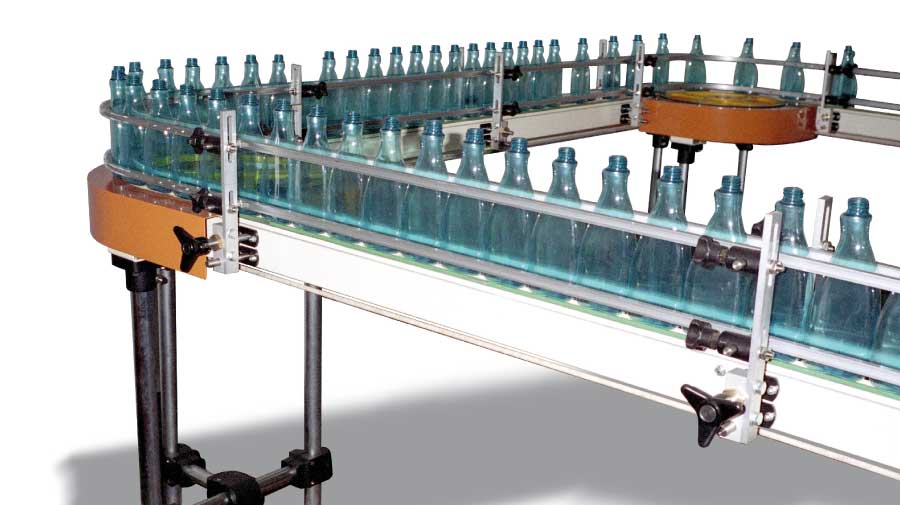 Cable conveyors are suitable to move tins with and without bottom.
The cable can be plied, covered or with core in kevlar.
Cable conveyors may have direct motorization (splined on shaft) or return motorization by means of sprocket or pulleys.
The machine can be build by painted steel, electro-galvanized steel and stainless steel.
TECHNICAL DATES
Handled product type: Barrels and sacks
Handled product size: Sacks: Minimum 300mm X 500mm – Maximum 400mm x 600mm.
Barrels: up to 20 liters
Maximum speed: Up to 60 mt/min